Masturbation Oh Face
Ashton is fingering her tight little snatch and she's got that look on her face like she's about to explode! No idea how long this Ron Harris hottie has been fingering herself, but she must be very good at getting herself off by fingering herself!
Look at the look on her face.. That's a masturbation "oh" face if we ever saw one!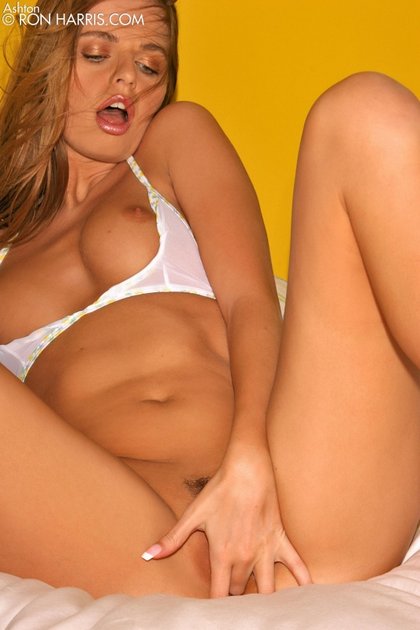 And smoking hot too!