Franzikla Facella
Franzikla Facella is beautiful, but her name must be a turn off…. Too hard to say that during sex!
Looks like Franzikla Facella is hitting her clit with this huge red glass dildo…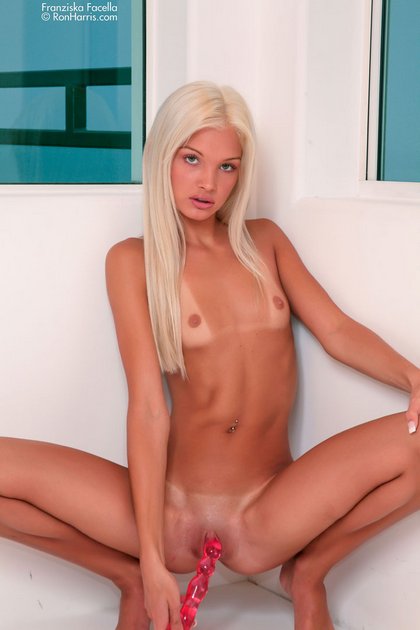 How can she not get off with this huge glass dildo going in her tiny tight pussy!