Natural Masturbation
Ann feels at one with nature, and nothing is more natural than getting off outside by masturbating, right?
It is – as long as you only use your fingers and not any high powered sex toys. Clearly Ann is okay with masturbating her fingers!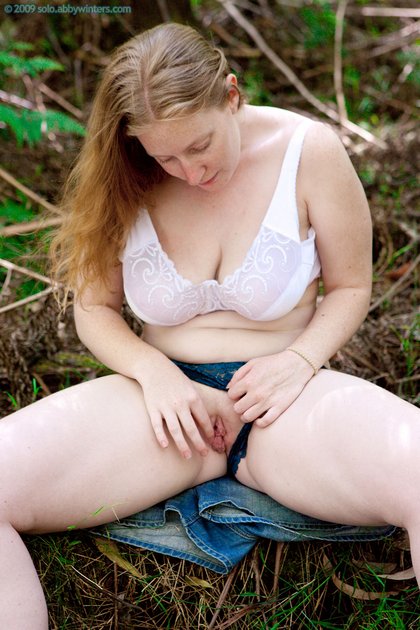 She's gonna be moist if she's not already moist!